Love our Team
At Michael Hill, we continually strive to be a workplace where all team members feel consistently valued, appreciated and encouraged to be their brilliant selves. Together, we are building a culture which fuels innovation, and creates closer connections with our customers and communities.
Our Diverse & Inclusive Team
We believe diversity and inclusion drives innovation, performance, and engagement. Together, we continue to build an inclusive culture that encourages, supports, and celebrates the diverse voices of our team members; which in turn helps us connect with and celebrate the diversity of our wider community.
Michael Hill's Diversity & Inclusion Committee comprises a diverse representation of team members from our global workforce. The Committee is dedicated to and passionate about promoting inclusivity in a number of ways, including a calendar of events to celebrate the diversity within our organisation and communities, through awareness raising and educational initiatives.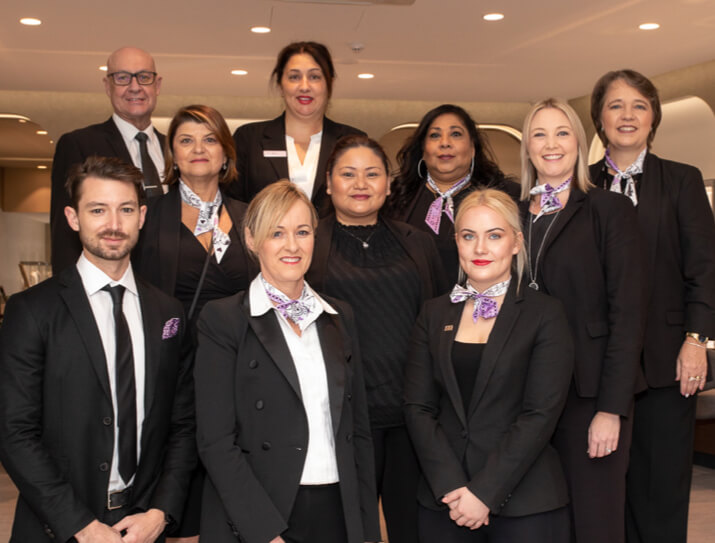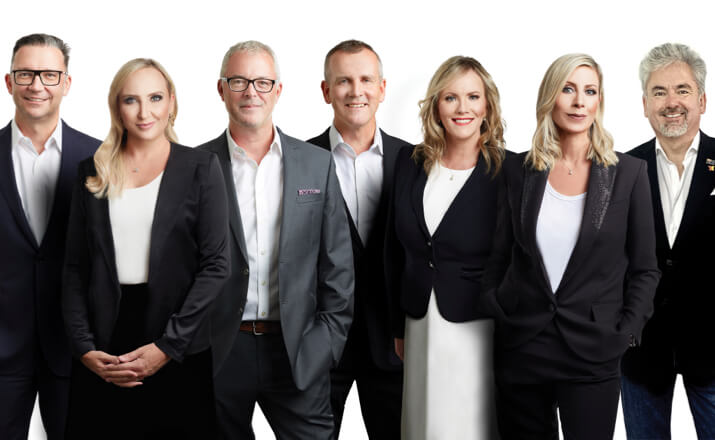 Gender Equality in the Workplace
Women play a significant role in our success and we are proud to offer opportunity, development and progression for women in the workforce of all ages and life stages. Gender equality is monitored annually at all levels of the organisation and we are committed to an environment that is free from discrimination and enables women to realise their full potential.
100% gender balance in Michael Hill Executive Leadership team reporting to the CEO.
88% of our global workforce are women
Women hold 60% of leadership positions globally
Workforce comprised of individuals of various ages and life stages
Creating Outstanding Experiences
We believe our people drive the success of Michael Hill, now and into the future. That's why we are proudly people-focussed with a highly engaged workforce.
Creating outstanding experiences for our people has been a deliberate focus over the past few years, leading to an 85% engagement rating in the Group's 2021 team survey - indicating our team members are engaged and see Michael Hill as a great place to work; a result we are very proud of . We are building on this momentum by continuing to implement action plans and strategies to ensure we remain an Employer of Choice.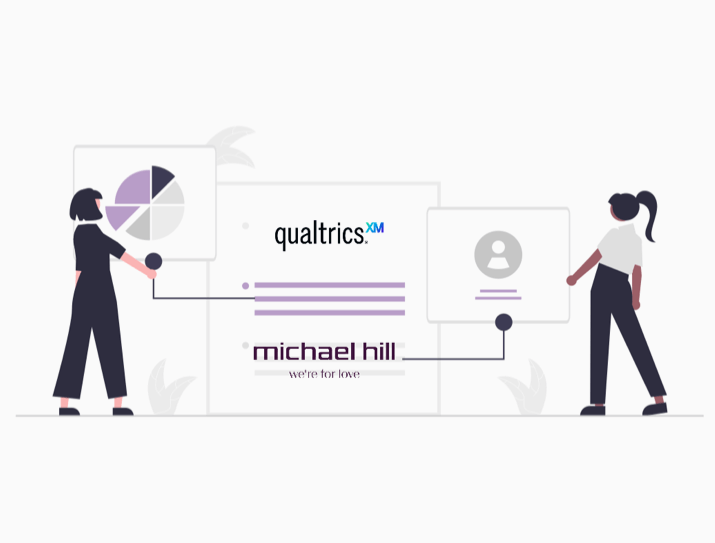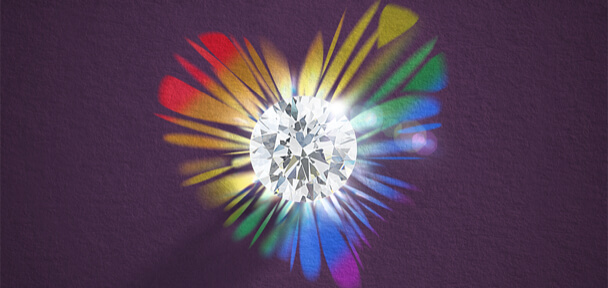 Celebrating International Pride Month
We're for love, and love is love.
We celebrate International Pride Month each June, through marketing activities as well as with our internal team members, reaffirming our solidarity with the LGBTIQ+ community.
As part of our internal initiatives, we highlight the importance of inclusive language, provide guidance on how to be an ally, and share resources for any team members that may require relevant support.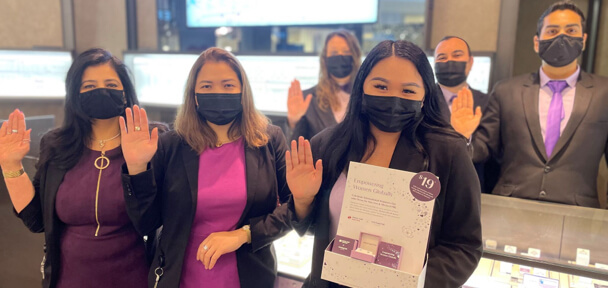 International Women's Day
In 2021 we celebrated International Women's Day with a focus on the #choosetochallenge theme.
We encouraged our team members globally to pledge how they would challenge for change and gender equality through meaningful commitments, big or small, that they could implement in their personal or professional lives. We also celebrate our talented female team members who are forces in their field.

Helping our Team Stay Healthy, Safe and Secure
At Michael Hill, we are accountable for creating and maintaining Healthy, Safe and Secure work environments for our team members, customers, and visitors who interact with our business. We know that the success of Michael Hill depends on our people, and we are committed to ensuring the health, safety and security of everyone who comes to work or visits our stores.
COVID-19 Action Plan - Protecting our Team and Customers
We recognised the level of importance we needed to place on keeping our team members and customers safe through the ongoing COVID-19 pandemic.
In FY21 we implemented a world class COVID Safe Management plan for each country we operate in – with the primary goal to protect our team members and customers. A crisis management team was established, and Michael Hill were one of the first retailers to close all its stores early to ensure the health, safety, and wellbeing of all team members. Since returning, the business has prospered with well-defined plans, systems, practices, and procedures to navigate the new COVID-19 operating environment.