Love our Environment & Product
We are committed to consistently searching for better ways to operate, to benefit and reduce our impact on the environment, and to offer our customers the best product options for them.
Evolving our Foundations for the Benefit of the Planet
During 2021 we have proudly implemented several changes to our business operations which have had a positive environmental impact, and we continually aim to improve our practices with a focus on such areas as:
Developing new sustainable product and eCommerce packaging to reduce single use plastic.
All catalogues now printed in PEFC (Programme for the Endorsement of Forest Certification) certified recycled and recyclable paper, and aiming for 100% of printed materials to use sustainable PEFC certified paper.
Reduction of energy use, with the introduction of LED lighting in stores and a commitment to deliver LED lights to our entire store network by 2025.
Removed use of single-use plastics from Manufacturing Department and working towards removing single-use plastic across all areas of business operations.
Utilised sustainable screen disposal program, diverting over one tonne of hardware from landfill.
Established in-country distribution centre for our Canada market, reducing international freight lanes and optimising local trade routes to reduce our carbon footprint.
We are committed to continually evolving our business operations and working with our suppliers for the benefit of the planet, and the people on it.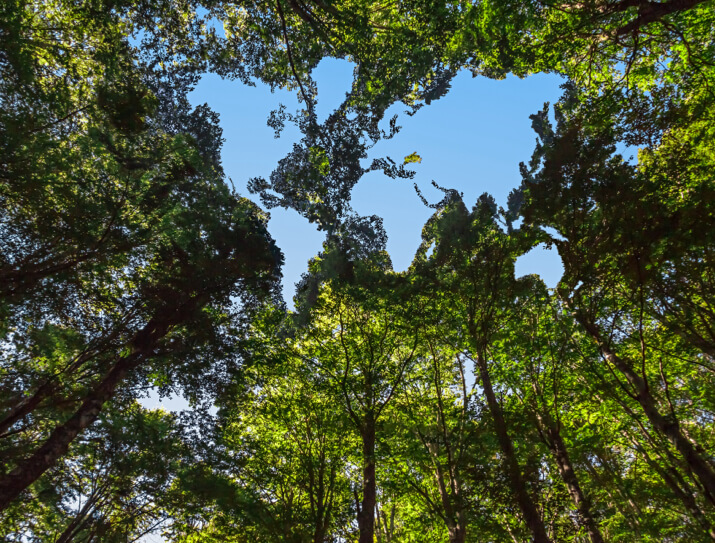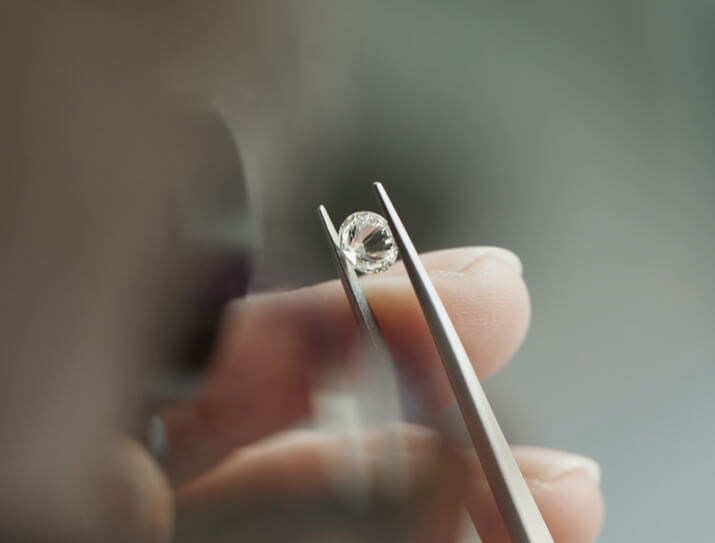 Our Product Evolution
We continue to explore new materials, innovative processes and the latest technologies that are shaping and evolving the jewellery industry towards a more sustainable and ethically responsible future, whilst continuing to provide the quality of jewellery that our customers trust us to create.
We are excited to be launching new sustainable product options through the the rest of this year and into next year, enhancing our current offering of:
Conflict-Free Diamonds.
Product made locally in Australia.
Product made locally in New Zealand.
We will continue to stay at the forefront of sustainable product evolution in our category and will consistently strive to bring more sustainable product solutions to our customers.
Conflict-Free Diamonds
Michael Hill is committed to offering only conflict-free diamonds in our jewellery.
We purchase diamonds from legitimate sources in accordance with the Kimberley Process Certification Scheme (KPCS) as supported by the World Diamond Council System of Warranties. As part of our business practices and supply agreements, we require diamond suppliers to warrant that the diamonds are conflict-free.
The KPCS is a joint government, international diamond industry and civil society initiative to prevent conflict diamonds from entering the supply chain.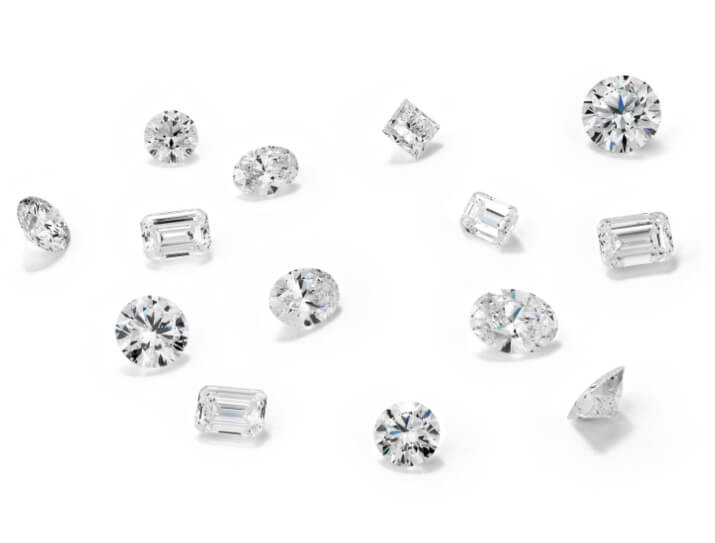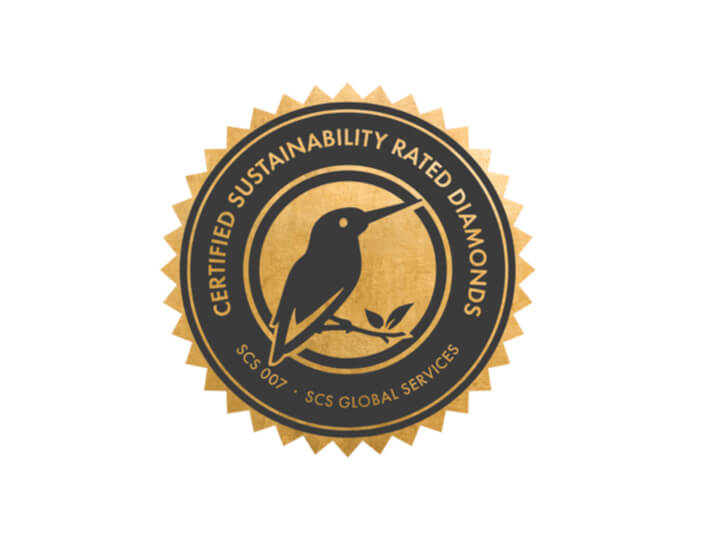 Discover Certified Sustainable Laboratory-Created Diamonds
We are proud to be an accredited retailer of Certified Sustainability Rated Laboratory-Created Diamonds; in accordance with the SCS-007 Jewelry Sustainability Standard Series – Sustainability Rated Diamond from SCS Global Services.
The laboratory-created diamonds available at Michael Hill are certified sustainable, climate neutral, and meet the highest level of ethical and environmental responsibility.
Introducing Diamonds with the De Beers Code of Origin
We are proud to carry a range of diamonds from the De Beers Code of Origin Trusted Source Program. The Code of Origin is a customised code unique to your diamond, which provides assurance that it is natural and conflict-free, and was discovered by De Beers in Botswana, Namibia, South Africa or Canada.
The range of diamonds with the De Beers Code of Origin available at Michael Hill are crafted into a stunning capsule of Michael Hill Solitaire rings made in Australia.
Learn more ›