Love our Communities
From our supply chains and our craft, to how we give back, we strive to have a consistent and positive impact in the global and local communities we work with, and operate in.
Made in Australia
Local craftsmanship is one of the founding pillars in the heritage of our business, and we are dedicated to keeping manufacturing industries alive in the markets we operate where possible.
Pieces from several of our exclusive Bridal Collections, as well as select fashion styles, are crafted in our in-house Australian workshop.
From the initial design and 3D-printed resin mould, to the gold casting, diamond sorting and setting, polishing and engraving – bringing our beautiful Made in Australia pieces to life is completed at our in-house workshop in Brisbane, Australia.
Michael Hill first established an in-house workshop in the 1980s, and we are one of the very few jewellers to maintain a retail-led working workshop to this day, having a dedicated team of master craftsmen, diamond specialists and quality control professionals.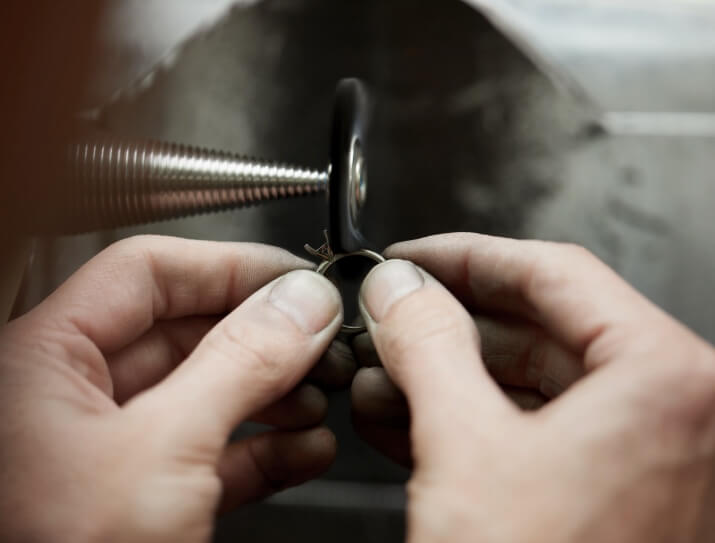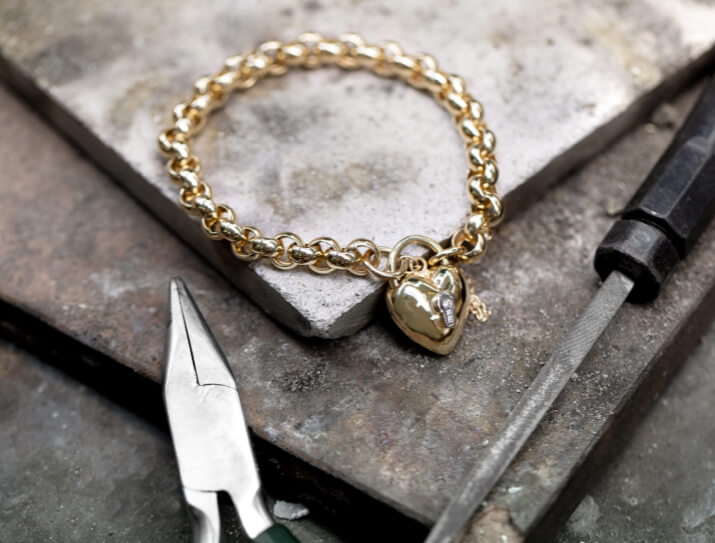 Made in NZ
A number of our chain necklaces and bracelets, as well as our most-loved round and oval solid bangles, are crafted for quality and beauty by our New Zealand supplier, Morris and Watson.
Morris and Watson is a fourth generation family business, dedicated to providing beautiful jewellery with quality and fineness. Morris and Watson is also a member of the Responsible Jewellery Council.
Responsible Sourcing
From the sourcing of our diamonds, precious stones and precious metals to our retail stores, and in alignment with the Responsible Jewellery Council, Michael Hill respects human rights throughout our supply chain; so you can be assured you are purchasing special pieces that have been ethically sourced.
When renewing future supplier contracts, we place significant weighting on whether a company's ethical and environmental standards are aligned with ours. We also work in partnership with all of our suppliers to ensure only high-quality jewellery is offered in Michael Hill stores and online.
In March 2021 we released our first Modern Slavery Statement, showing the steps we are taking to identify and address the risks of modern slavery in our supply chain. This statement reflects our wider commitment to sustainability and proposes a new lens through which we see our business operate, and you can find a copy of it on our Investor Relations Centre site.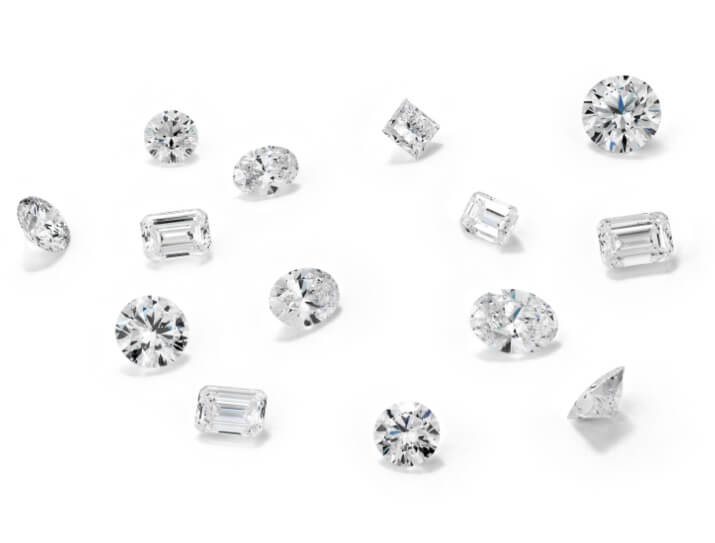 Supporting Those Around Us
At Michael Hill we are dedicated to giving back to the communities we are part of.
We have begun our journey of supporting charities with some causes that are close to our hearts.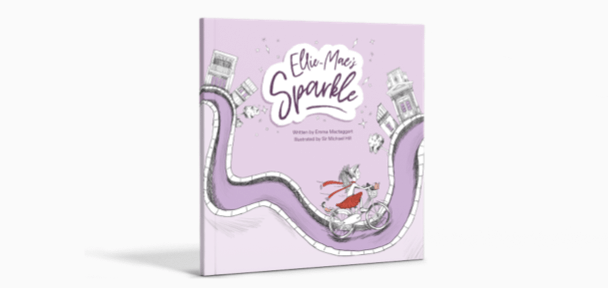 Caring for Children & Families
Throughout the 2020 festive period, we celebrated with our Ellie-Mae's Sparkle initiative - a children's book (with illustrations by Sir Michael Hill and words by award-winning author, Emma Mactaggart) sold in-stores and online to raise funds towards Save the Children's COVID-19 response efforts around the world.
Learn more ›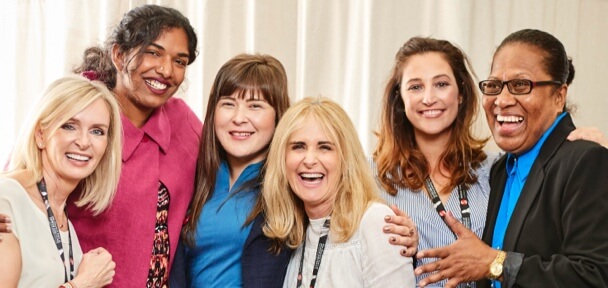 Supporting Women Globally
Michael Hill is proud to partner with Dress for Success once again in 2022, supporting their efforts to empower women in Australia, New Zealand, and Canada. Dress for Success is a global not-for-profit organisation that empowers women to achieve economic independence and improve their lives; by providing a network of support, professional attire, and the development tools to thrive in work and in life.
Learn more ›